Sponsoring a SW
Tz

child is easy!

It takes £20 a month to feed and clothe a child in an SWTz home or on our home sponsorship programme. This pays for a child's basic needs – food (our children get a great diet with plenty of fresh fruit and vegetables, fish, meat, and other healthy options), clothing, and medical care.

Every SWTz child attends school, or if not physically able to attend school, they receive tuition at home (we have a separate sponsorship for our children's education).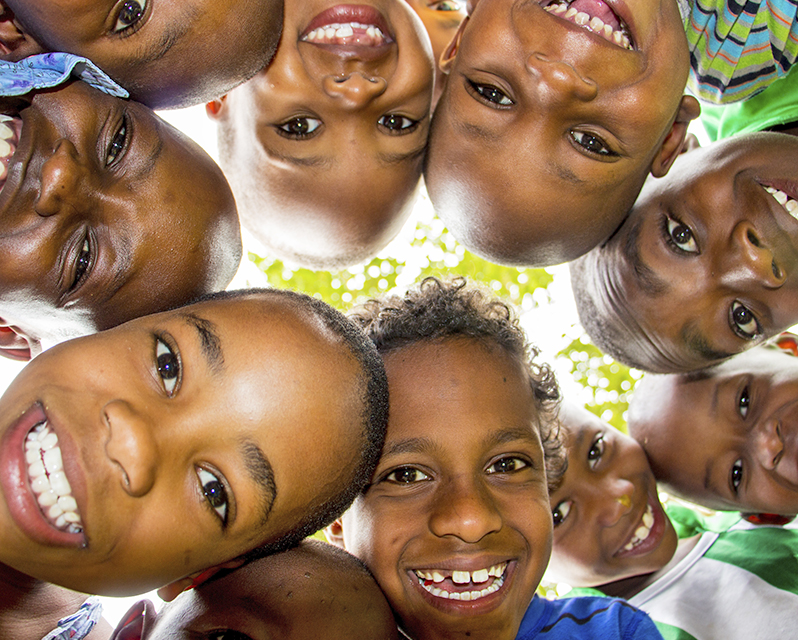 We write regular reports on what is happening in SWTz, so you can keep up with what is happening in our homes – look at our latest News.
You will also receive a personal letter from your child twice a year!
If you would like to sponsor a child or would like any further information on sponsoring or SWTz in general please do not hesitate to contact us.