In line with government guidelines, SW
Tz

strives to keep families together.

The best place for children is within a family unit rather than institutional care, regardless of how nice that institutional care may be!

Our social workers at SWTz work hard at locating and visiting families for our residential children and establishing family relationships.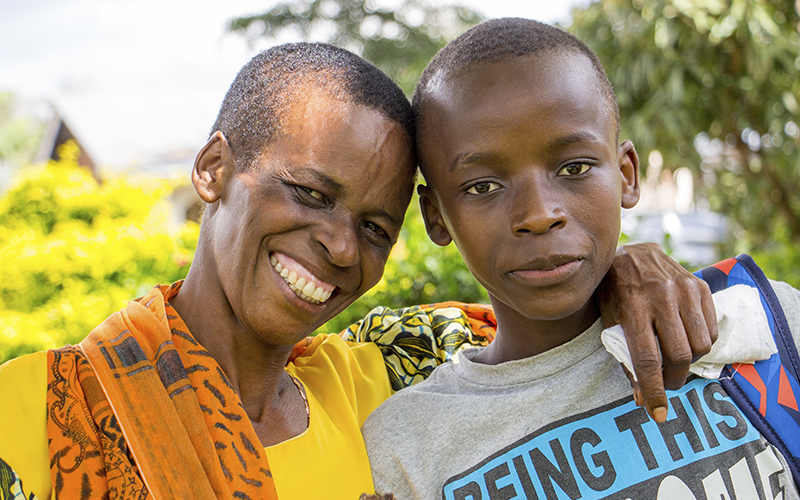 Some of our residential children are able to return home when family situations change, or the reason they came to us no longer exists (for example if a carer is ill and recovers), or we are able to find extended family who can care for their child. These children continue to be sponsored at least through their primary school education.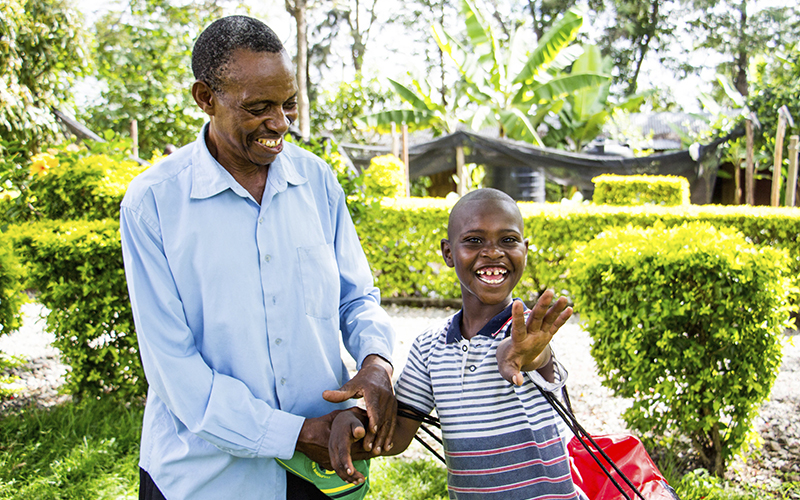 Other children may live with extended family, but life is a struggle. We have several children like these that we sponsor, again through their primary school education. We see them regularly, and every month their family receive food and essential household items to ease the burden. We also give clothes, school uniforms, and give other gifts as we can.
We also assist in other situations. For example, we provide monthly transport to one family so their Downs Syndrome son can attend school.