Over 60% of children in Tanzania start primary school aged seven years having had no early years education. They have lost out on the most vital years for learning. In our area there are few affordable AND good quality opportunities for young children to attend nursery school.
In January 2010 SWTz Nursery School opened in a spare room in one of our rented houses with one teacher – we had one class for our residential two to six year olds. We also opened the school to a few children from the local community, and families started paying to make sure their child got a space. We realised there was a need for affordable good quality nursery education.
Thanks to the amazing fundraising efforts of Christ Church Woodbury (Devon UK), in 2011 we were able to build our own three classroom nursery school on our new property with capacity for 45 students.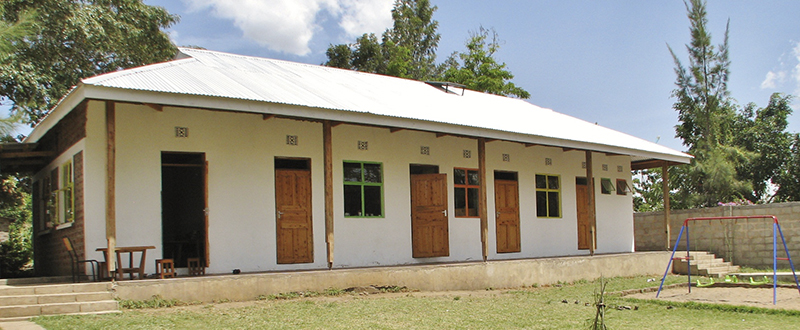 We are oversubscribed each year and generally have around 55 students attending. We now have five qualified Tanzanian teachers and two cooks/cleaners. We often have qualified foreign volunteers too, who bring vitality and fun ideas to the classroom. We teach in English and Kiswahili, and our graduates go on to both government and private schools. For bright children from vulnerable families we seek scholarships to private schools.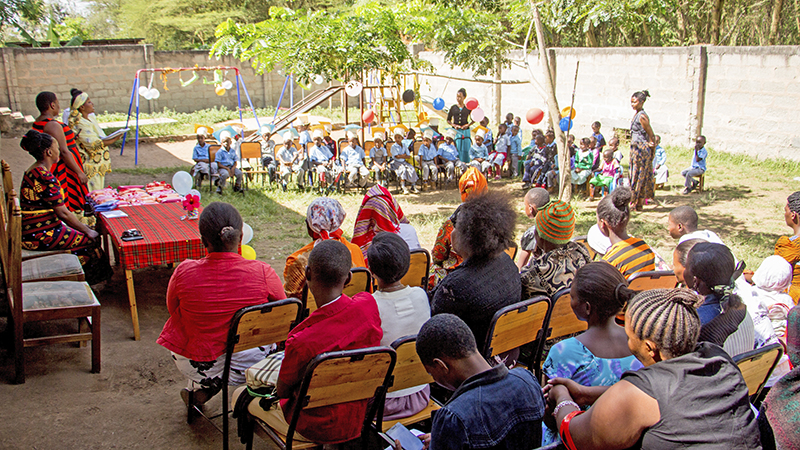 We offer full day care facilities to enable impoverished single mothers to work during the day. Many single mums struggle to live as they cannot work and look after their small children at the same time, and they cannot afford to pay someone to care for their children. The social welfare system doesn't provide benefits, and some mums get so desperate they needlessly try to put their children into residential centres when all they need is somewhere safe to place their kids during the day.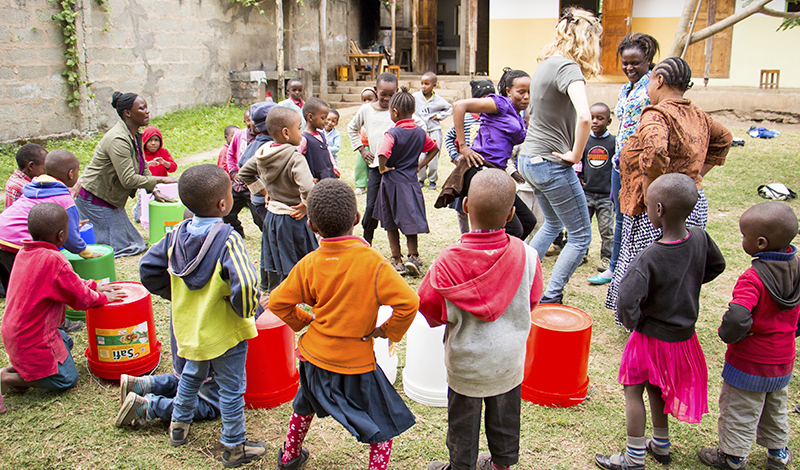 Every day our students receive a hot nutritious lunch, a refreshing nap, and an afternoon of supervised play. For some of our students it may be the only food they receive that day so we make sure it includes quality proteins, fresh fruit and vegetables. Many of our students come from families able to pay a nominal monthly fee, however we provide free education to a third of our students – those in vulnerable families. We also identify students and families needing additional help such as food donations or medicine.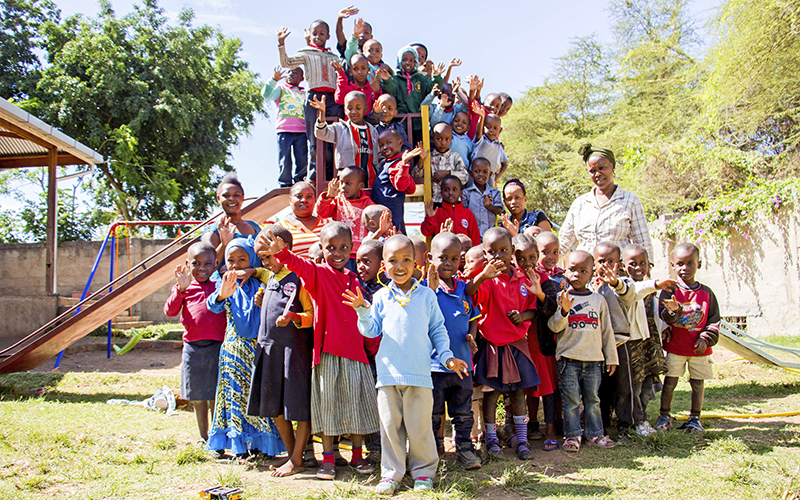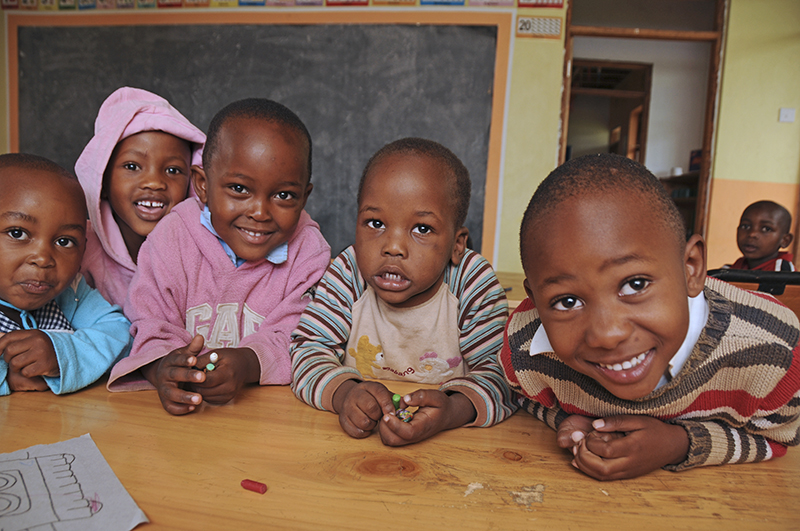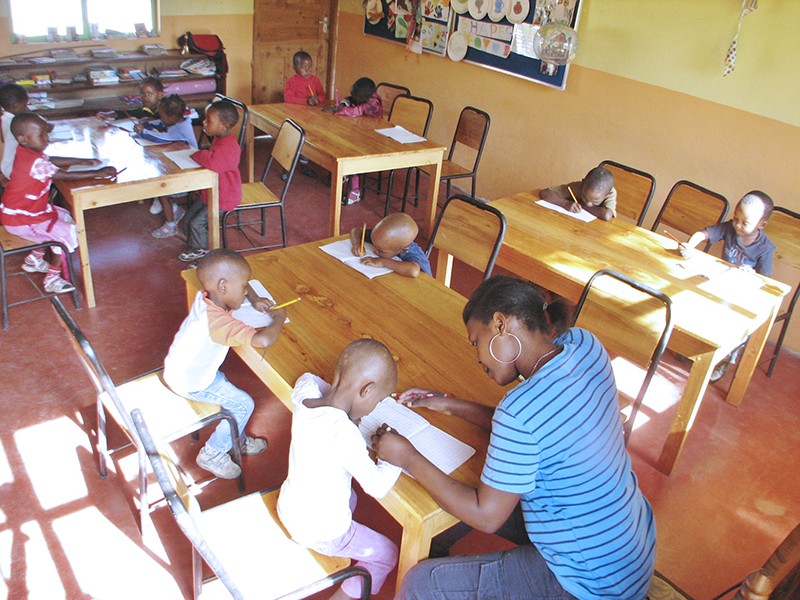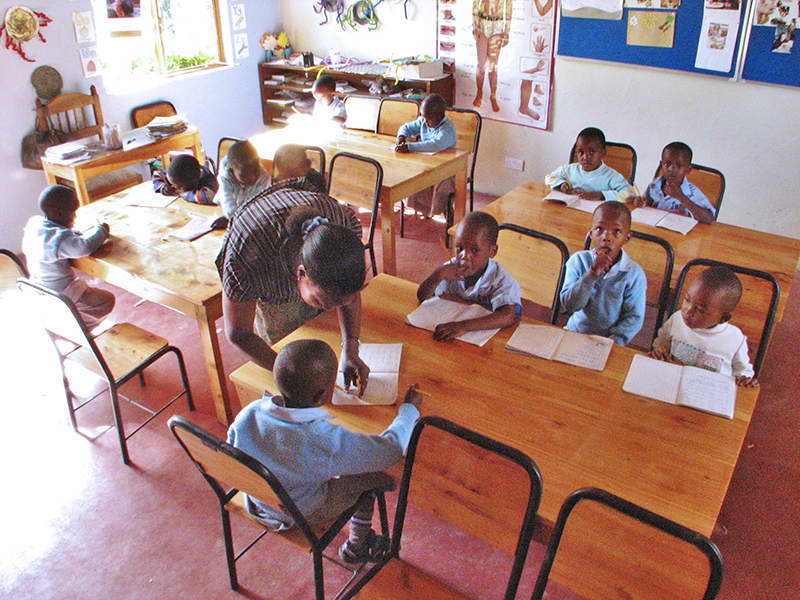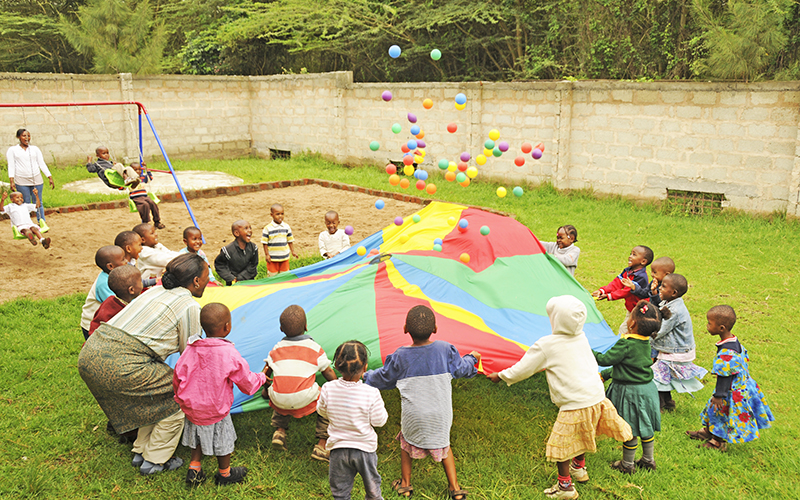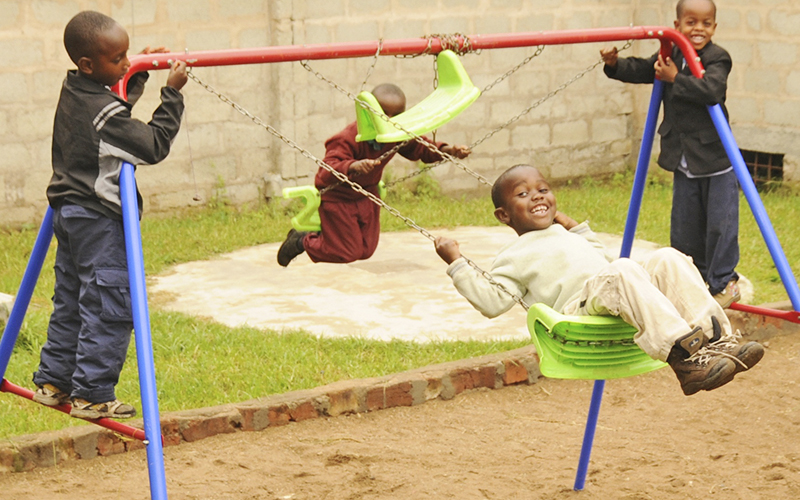 NEWS! We are building a bigger community nursery school, not far from our current location. We hope to open in January 2019. We are always oversubscribed and don't have enough space and playground area. We are also building two special needs classrooms. Watch this space!